From time to time, we have Irish Setter pups available to good homes. Please review the process for obtaining a pup from us on our Client Questionnaire page.
Current
The Party Litter
Date of Birth: June 27th, 2022
Sire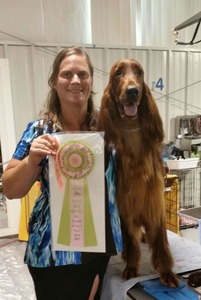 View Profile
Dam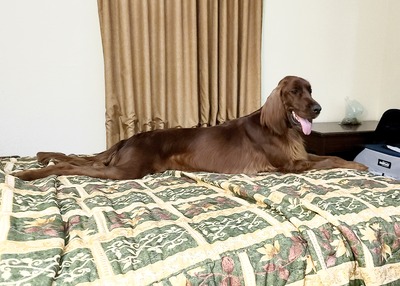 View Profile
Ember and Jaime have welcomed 7 gorgeous puppies to the Shakarri family! We were pleasantly surprised to receive a pair of identical twins in this litter (born in the same embryonic sac)
This pairing should produce show prospects, family companions, therapy prospects and performance sport prospects. We have several males and females currently available, please fill out the placement questionnaire to be considered for one of these puppies
---
---
---
Past
The Burning Litter
Date of Birth: May 27th, 2022
Sire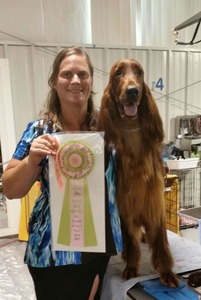 View Profile
Dam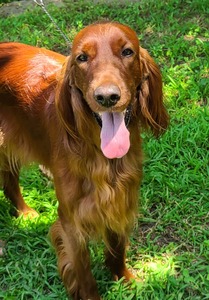 View Profile
Born May 27th, this is a repeat breeding of the Frozen Litter from spring 2021. The puppies from 2021 have developed into lovely examples of the breed with confident and intelligent dispositions. This breeding is expected to produce show prospects, active family companions, performance prospects, and therapy prospects.
Currently we have 3 males and 1 female available. Please fill out the placement questionnaire to be considered for one of these puppies